Today I announce a new version of the most popular title of The Pill Tree. We bring you SpaceCat HD.

Back in 2011, when we were developing SpaceCat, phones did not had enough memory and we had to reduce the size of the textures to make the game playable. Some tears were spilled when downsizing the textures, but it was necessary.
Today, that is no longer a limitation. Modern devices can use the original textures without any problem, so we have put them back. Check the scenarios and how they look a lot better.
SpaceCat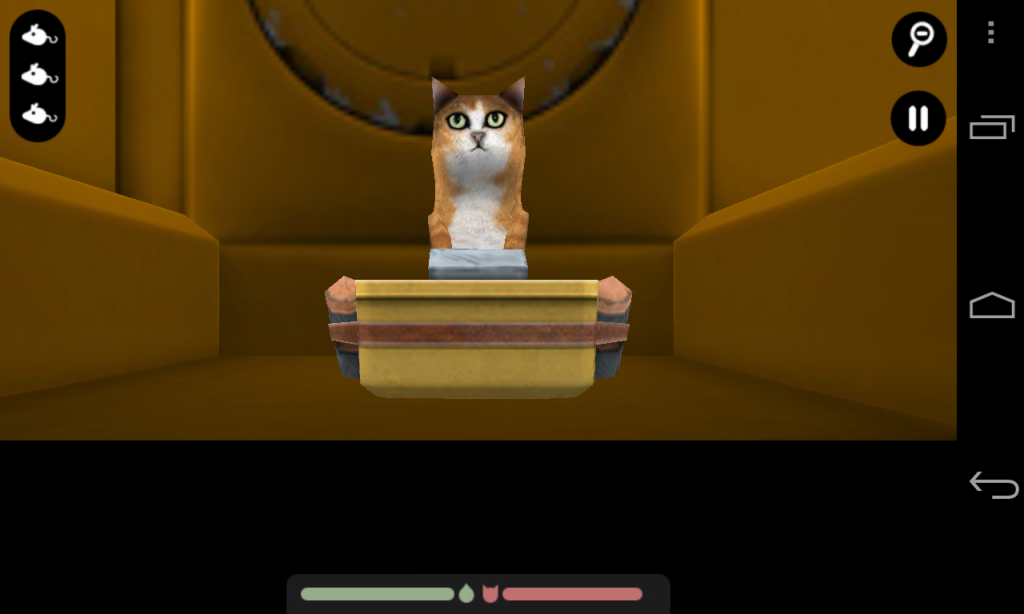 SpaceCat HD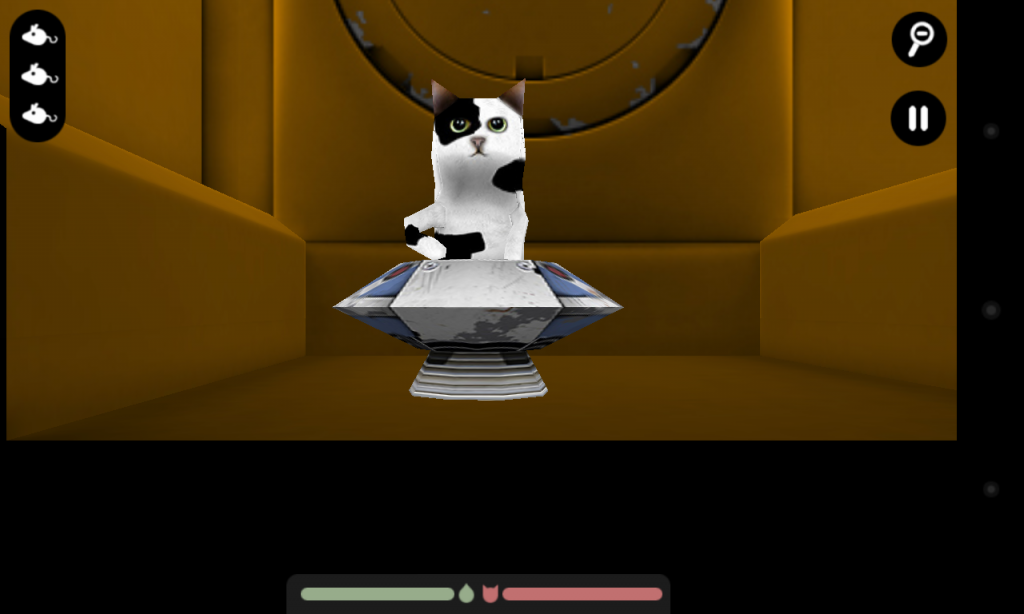 SpaceCat HD is a premium app, and it comes with a value pack:
Ad-free
Vents world is unlocked
500 pills instead of 200 at the beginning of the game
But we didn't just put better textures, we did some other upgrades to SpaceCat
Improved gamepad support (including Green Throttle)
Integration with Play Games
A revamped shop for spaceships and cats
Tips on the loading screen