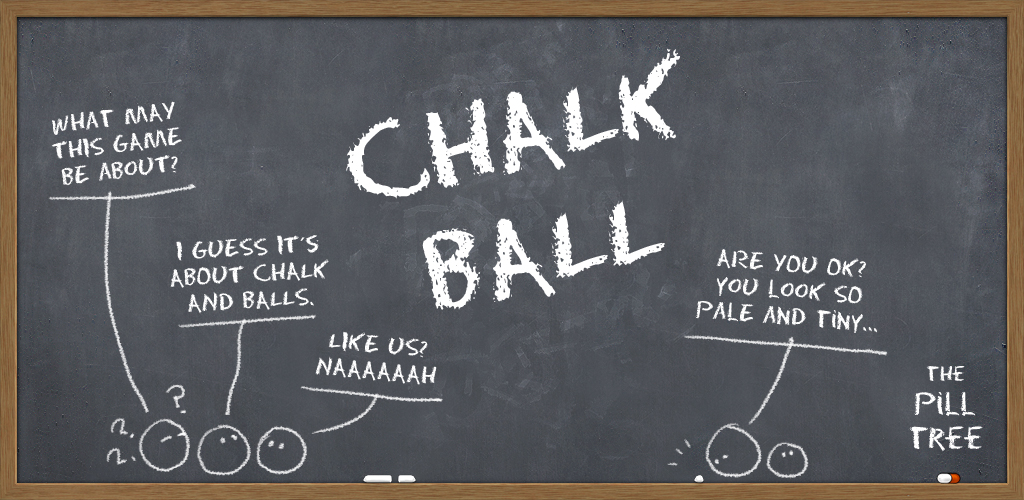 A new concept of bouncing game. Use your finger to draw with chalk, but be careful, it will not last for long. Make your ball hit other ones to recover chalk and don't let it fall. Easy to learn, hard to master!
Blog Reviews
Gameplay
Chalk ball has two different game modes, adventures and survival.
In Adventure there are lots of exciting scenarios with different characteristics, you travel to find and hit the star. Start with The easy way, follow Nautilus in Two leagues under the sea, chase the evil Badball and discover the Geometry Abduction.
In Survival you "just" have to survive while balls keep appearing. Don't let our ball drop and keep collecting points as long as you can.
There are four levels of difficulty from easy to insane and lots of achievements to unlock.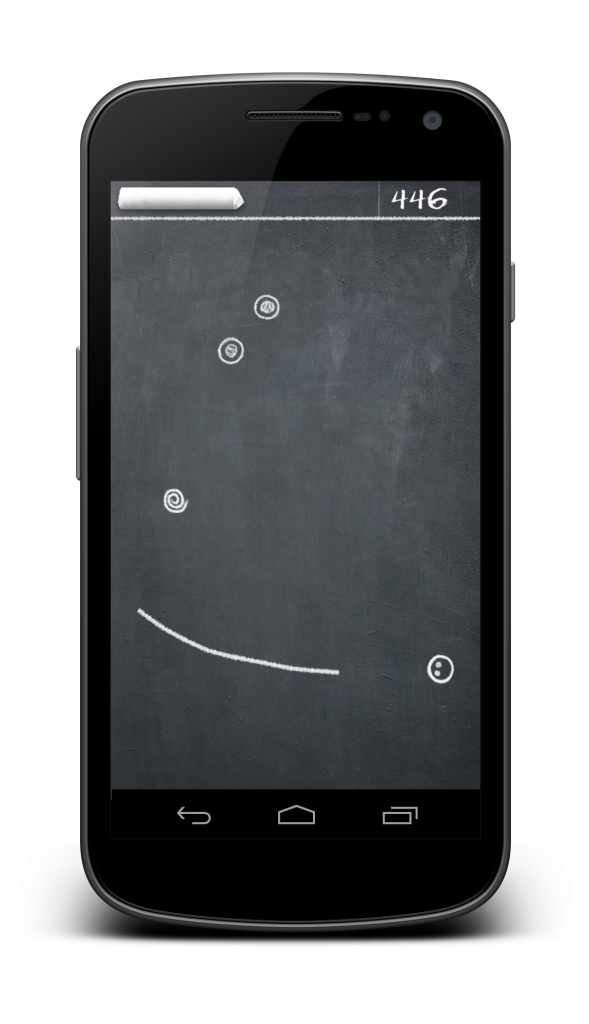 See your global ranking or just compete with your friends using Google Play Games.
Inspired in all time classics like pong, break the blocks and pinball. Designed for today touch devices.
Chalk Ball has been developed with AndEngine and Box2D as physics engine.
Sound effects from The Freesound Project
May the chalk be with you!