AppAffinity helps you find and discover apps you'll love.
There are over 700,000 apps in the market. How do you discover new interesting ones? You can search, but search for what? AppAffinity is here to help you with personal recommendations.
Yes, Google Play already has a "Recommended for you" list. Crowded with top applications and popular in your area, it barely feels personal. Does it? Our recommendations are just better. Don't beieve it? Try it out and see what you discover, it is completely free.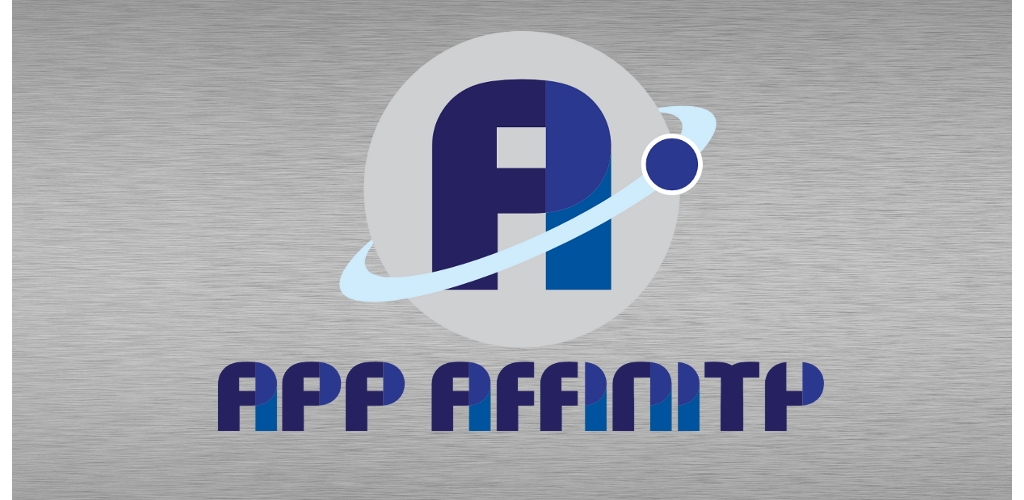 The apps you keep installed are the ones you really like, and we use them to recommend you new apps with affinity with them. A personal list of new apps just for you. Yes, that's right, we create a custom list for you, completely personal.
If a recommended app is not of your liking, just remove it. It will not appear again. We will not recommend you the same app twice, instead we will find new apps for you. Your list always stays personal and custom.
We did not want to create yet another app store or market. We wanted to create a tool to help you discover new exciting apps. App Affinity will discover the apps for you, no more tedious search.
We believe that less is more, so App Affinity does ONE thing: Recommend apps to you. Bring you a custom list of recommended apps. Everything else is already in Google Play and that is where you go when you click on a new app.
We hope you discover and enjoy many apps with our affinity engine!